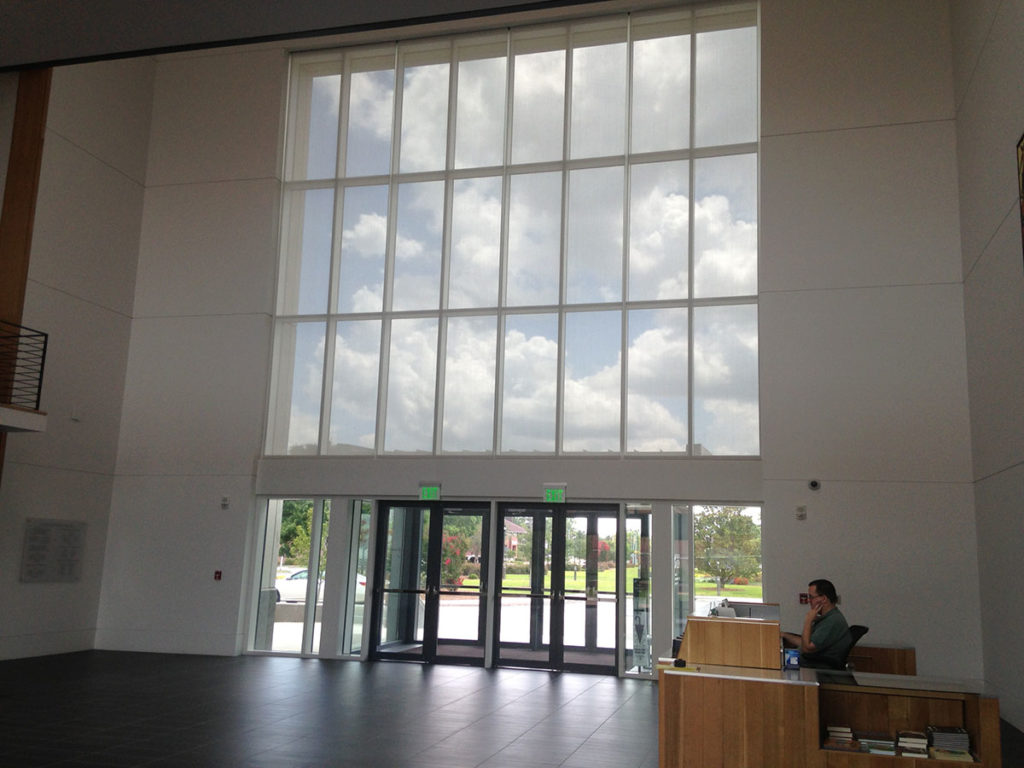 Take advantage of the latest science on sun control and enjoy year-long savings on cooling and heating costs
As a homeowner, do you notice the summer heat rising in the house from the windows facing the sun? During the winter months, do your windows fail to insulate the living space from the chilly cold? The home should be a haven for you and your family not a source of temperature swings and discomfort. The outdated, costly drapes and elaborate window treatments block your view and collect dust. It's time to take back your space, control your interior temperature, and enjoy your home during every season. The solution is 3M™ Window Film, a leader in window film technology, that guarantees to block excessive heat, cold, and glare while letting an abundance of natural light shine into the house.
How does the science of window films work?
3M Window Films is a product that has revolutionized the way heating and cooling is handled in homes in the U.S. As much as 30% of energy, heating or cooling, escapes through the windows, making smart window protection necessary for you and your family. In warm climates, 3M Window Films diffuse the sun's heat away from your home, including 99% of harmful UV rays, while filling a home full of natural light. In cooler climates, 3M Thinsulate Window Films strengthen insulation which keeps the warm air from escaping the living space.
Excessive heat stays out, abundance of natural light stays in
Curtains and blinds can block out some heat and provide privacy. However, these window treatments interfere with the natural light that many homeowners treasure in their residence. 3M Window Films, a better solution, can reduce up to 78% of the sun's heat, ensuring the comfort and ambiance of your home.
You can bask in an abundance of natural light from sunrise to sunset, year-round.
Benefits of 3M Window Film include increased energy efficiency and savings on the utility bill as well as complementing and protecting the condition of decorative blinds and curtains in the home. The 3M Window Film is built for performance, eliminating excessive heat while preserving the things that matter most- your view and comfort.
Keep out excessive cold
Keep the cold outside where it belongs by insulating your window with 3M Low- E Window Films. No more layers of sweaters in your chilly home! This patented technology is resilient against even the most biting cold. Think of it like upgrading from single-pane to double-pane or from double-pane to triple-pane windows.
Benefits of 3M Low-E Window Films include: heat that is reflected and dispersed back into the room, a reduction of cold spots, and a cozy, comfortable ambiance for you and your family during winter months.