Keep Your Schools Safe Cost-Effectively with a Trusted Partner.
3M and Coastal Installations consider the safety of children and staff in schools a top priority. Tragically, schools have been targets of violent attacks and active shooting events in recent years. Even with the best quality alarm systems or locks, a building remains vulnerable if the windows can be easily broken. 3M™ Safety & Security Window Films are a cost-effective solution to fortifying glass in schools. We are proud to be a trusted partner of thousands of schools across the country and help them create a safer learning environment.
What can 3M™ Safety & Security Window Films do for your school?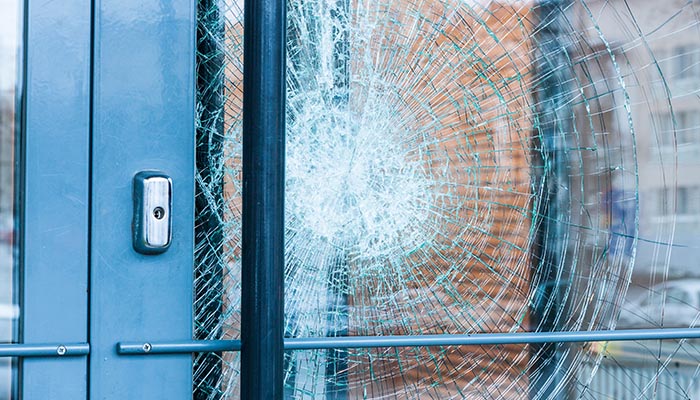 Protect from flying glass
3M™ Safety & Security Window Films are designed to hold broken glass together to prevent injuries from flying glass shards. These 3M films have been tested on numerous glazing types under various blast conditions to ensure they can provide the safety you need when you need it.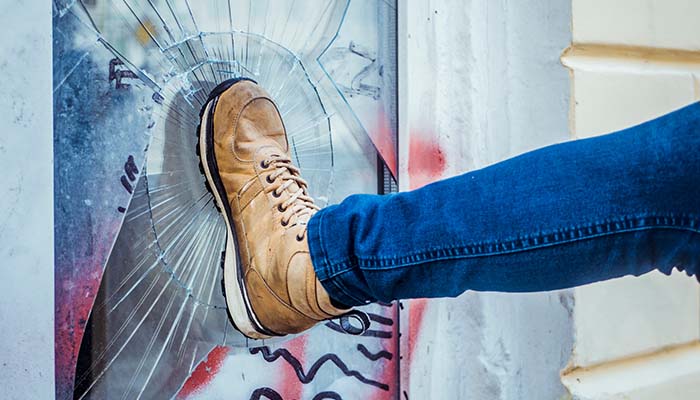 Strengthen vulnerable entry points
3M™ Safety & Security Window Films and 3M™ Impact Protection Attachment Systems work together to hold the glass in place and anchor it to the frame. This makes it difficult for intruders to break through glass doors or windows and provides an added layer of invisible protection.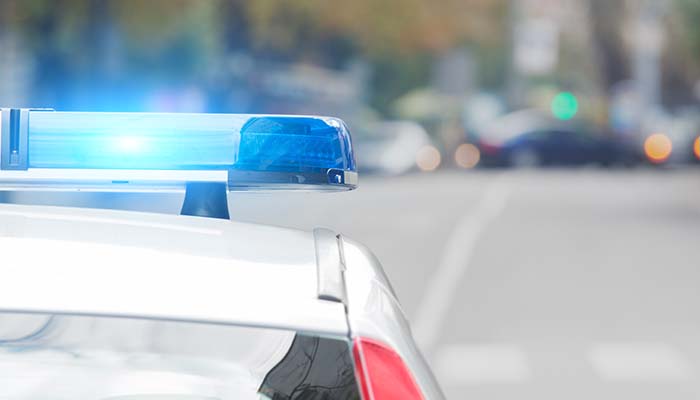 Provide extra response time
3M™ Safety & Security Window Films and 3M™ Impact Protection Attachment Systems can help deter intruders from entering a building for up to two minutes. This provides additional time for school personnel to activate safety protocols and alert the authorities.
3M has a number of Safety & Security Films to meet both your school's safety objectives and budget. Depending on your needs, below are some recommended products. Please call us and we can help you determine which is the right solution for you.
Recommended Products for School Safety:
3M™ Ultra Prestige Series
Combines the protection strength of the 3M Ultra Series with the sun control properties of the 3M Prestige Series to provide the ultimate protection and comfort.
Leverages proprietary micro-layer, tear-resistant technology to enhance security and provide an added layer of protection.
3M™ Exterior Safety Series
Single layer films that enhances security through its thickness and reduces hazards from broken glass.
3M™ Standard Safety & Security Series
Provides protection and minimizes injury to people and property from flying glass.
Looking for other solutions?