Increase Your Comfort, Protection and Bottomline.
Are there uneven temperatures or glare in your commercial building? Do you have concerns about safety and security and need to protect your property and occupants from dangers that can come through windows? Would you like to have more privacy or enhancements to the décor on your building's glass surfaces? 3M™ Window Films can help you address these concerns because they have been engineered to help reduce your energy costs, increase protection, and improve your bottomline.
An estimated
28%
of cooling expenses are due to solar heat gain from windows
What can 3M™ Window Films do for your building?
Please click on each of the benefits below to see how 3M™ works to provide you with these benefits.
The Science Behind 3M™ Window Films.
The sunlight that enters your building is the source of solar heat from both visible and infrared light as well as damaging UV light. When sunlight comes through the windows, depending on the type of glass you have, a certain amount of the solar energy and UV is reflected off your glass while the majority is transmitted through the glass into your building. When 3M™ Window Films are applied to your windows, they work to reflect up to 78% of the solar heat while blocking out 99% of the UV rays. And that is how you are able to enjoy the many benefits that window film has to offer. Get your commercial window film installation service with us today.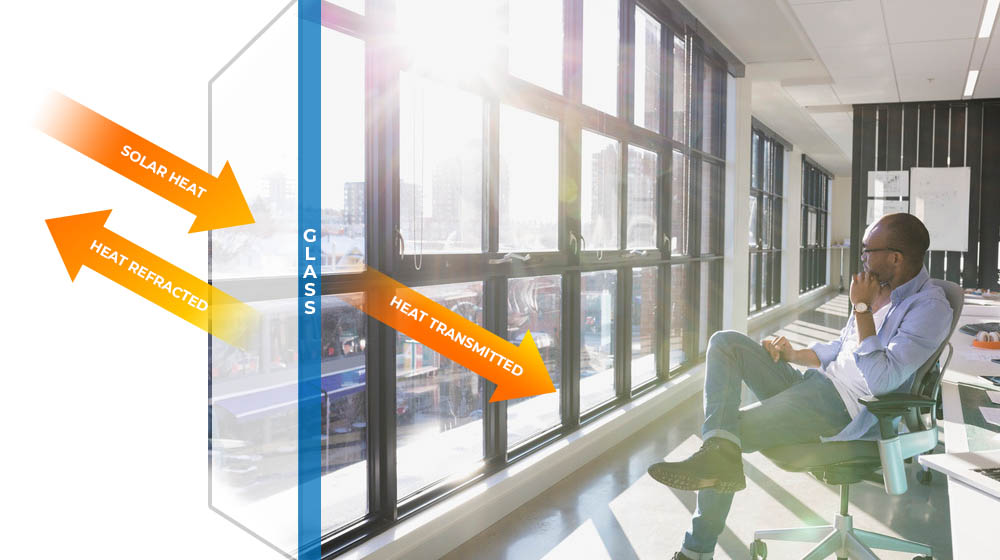 Unsurpassed Performance When You Need It The Most.
3M™ Window Film Prestige Series are tested and perform best when the sun is high at the hottest parts of the day.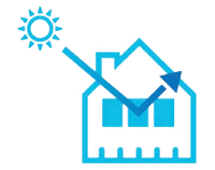 All window films are tested when the sun is perpendicular to the window.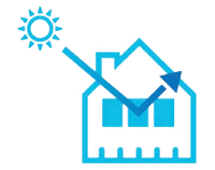 The 3M™ Window Film Prestige Series, one of our premium sun control films, contains proprietary nano-technology that combines over 200 layers in a film thinner than a Post-It™ note. This technology is what sets it apart and allows it to precisely control light as it passes through or reflected off the film. As a result, the Prestige Series, compared to other films, increase their performance at a faster rate as the sun's angle increases. This means that you get greater protection and comfort when you need it the most. For any commercial window film installation needs, contact our team.
Looking for other solutions?