Cost Effectively Upgrade Your Windows to Enjoy Comfort Year-Round.
Is your home too hot in the summer? Do you have cold spots in certain rooms in the winter? If you are avoiding certain rooms in your home because they are uncomfortably hot or cold, then it's time to make your rooms livable again. With 3M™ Window Films, you can eliminate hot spots or insulate your windows against the cold and get the benefits of an upgraded window all year long without the high costs and hassle of a window replacement.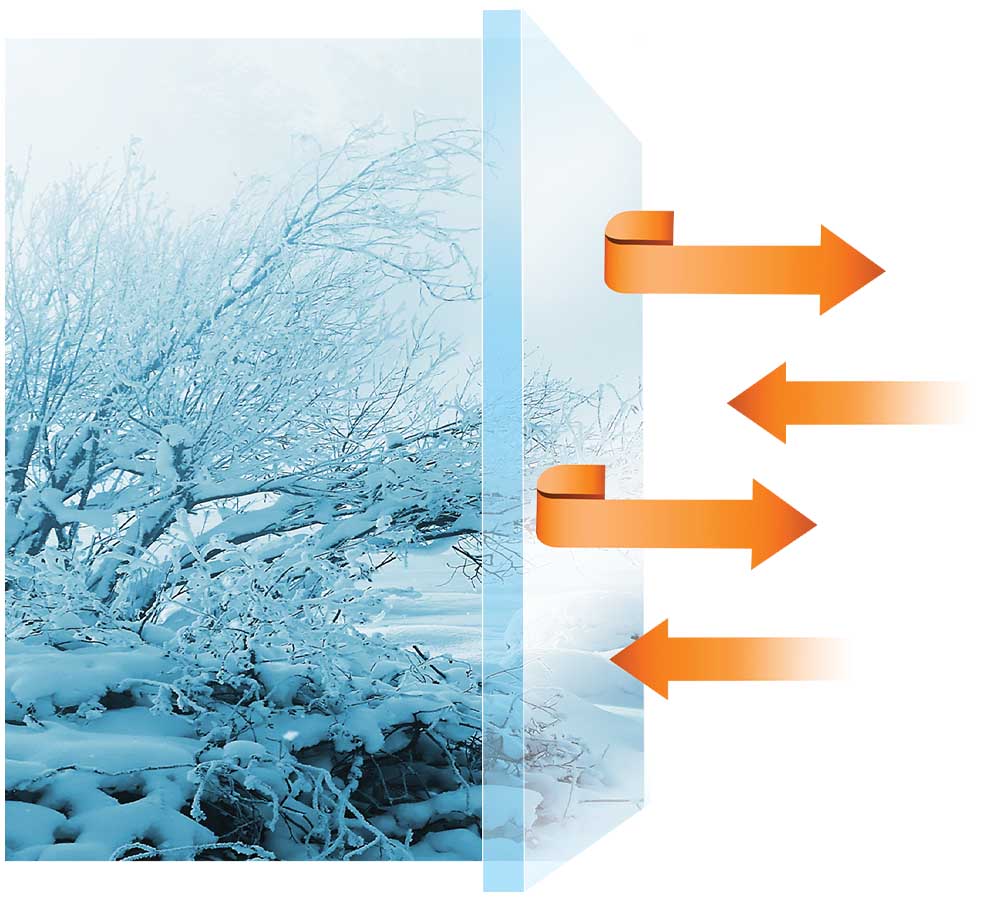 3M™ Insulation or Low-E Window Films work as insulation for your windows to keep warm air in during the winter. This technology is similar to upgrading your window from a single pane to double pane or from a double pane to triple pane window.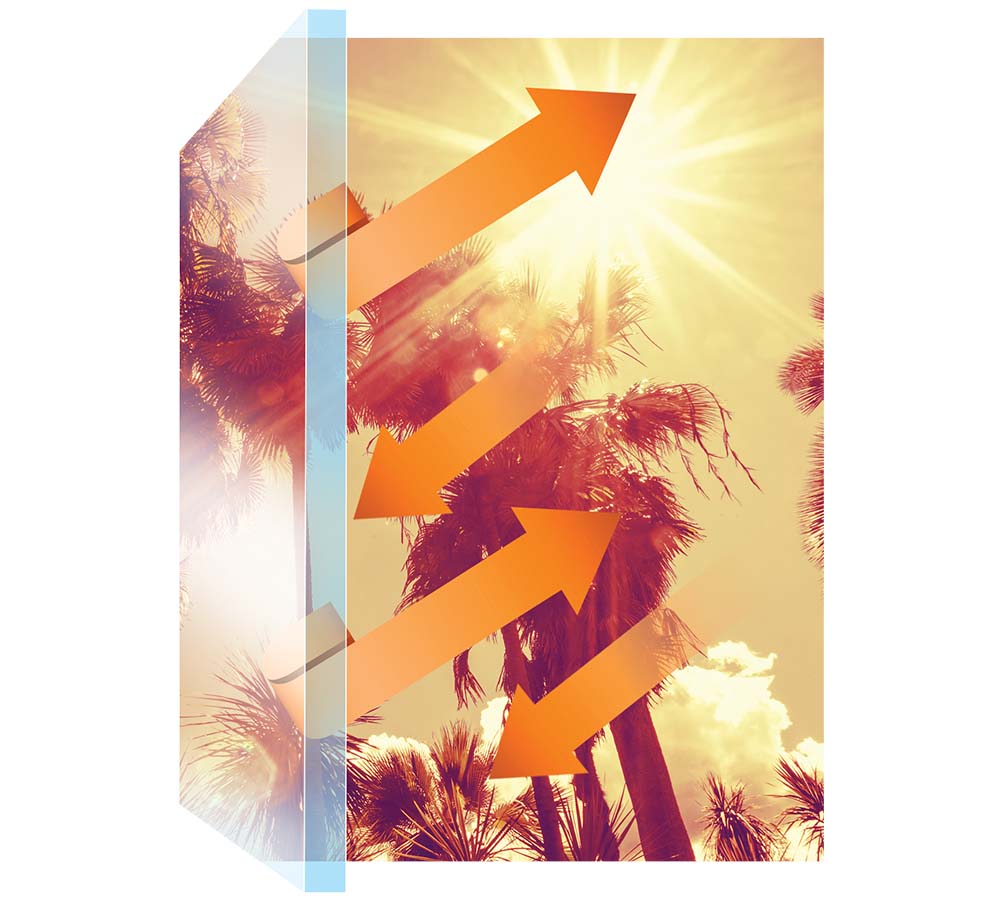 3M™ Sun Control Window Films are designed to reject or reflect heat off your windows. These films can reject up to 78% of the sun's heat so that you can stay cool in the summer and keep your air conditioner running efficiently.
Recommended Products for UV Protection:
3M™ Window Film Prestige Series
Provides the highest heat rejection and the ultimate clarity for an uncompromised view.
3M™ Window Film Night Vision Series
Strong heat rejection and light filtering so you can enjoy your view without straining your eyes.
3M™ Window Film Thinsulate Climate Control Series
Cost effective window insulation for increased comfort and energy savings.
Looking for other solutions?