The Choice is Clear. Window film will enhance your view and save you money.
Recognized as one of the safest cities in Georgia by the Safest Cities Georgia Report, Pooler was named for railroad employee Robert William Pooler. The city has become popular because of its many outdoor activities and the Mighty Eighth Air Force Museum. Pooler also offers residents and visitors a small-town charm with a tremendous amount of history.
Your Home Windows Matter! Don't replace your windows, tint them.
After 20 years and over 1 million square feet of window film installed in Pooler and throughout the southeast region, we've seen three(3) things consistently come true.
Your view is enhanced when 3M window film is applied to the glass.
Reduced heat and glare save money on utilities and increase comfort in your home.
Window manufacturers are threatened by our technology.
With so many new homes being built in Pooler these days, it's smart to look at your windows and make sure their performance is what your builder or manufacturer promised. In most cases, window film will enhance your window's performance adding comfort and clarity to the glass.
Three Primary Applications for Window Film in Pooler, GA.
New windows can be tens of thousands of dollars and in some cases, completely avoidable. Our expert, certified 3M installers have all the tools to help you decide the best move for your location. You could save thousands of dollars while adding an extra layer of protection to your home, school, or office while saving energy and reducing glare. Give us a call. Consultations are always free!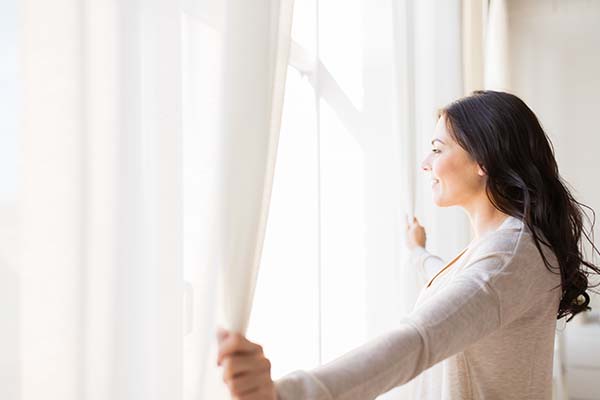 With hundreds of new homes being constructed in Pooler each month, home builders are cutting corners on quality. One of the first cuts is always windows. If your windows aren't cutting it, allowing too much heat or excessive glare in your home, we have the perfect 3M solution. Our best-in-class products will match your window manufacturers warranty while enhancing the look and performance of your windows. Consultations are always free.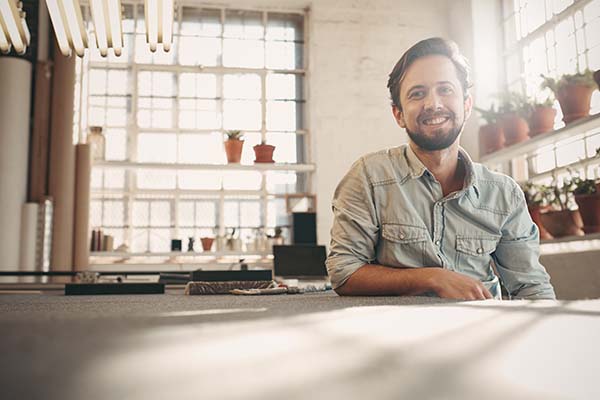 Pooler is known as one of the best cities to work. Let's keep it that way with custom window film solutions by 3M. Our best-in-class products range from glare reduction, heat rejection, hundreds of decorative styles for privacy, security options for entryways and blackout or privacy films to ensure nobody can see where you don't want them. Every commercial consultation comes with free samples. We're ready to make your office Pooler proud!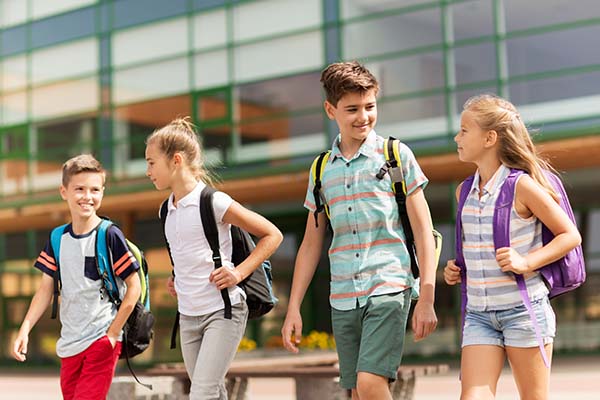 At Coastal Installations INC. and 3M, there is nothing we take more serious than school safety. As the leader in technology advancement and research, 3M has led the way in creating the very best in safety and security window films specifically designed for school safety. From entry ways to halls and classroom windows, 3M has spent years and millions of dollars in research to develop the best products to protect our most precocious resources. We're happy to serve you.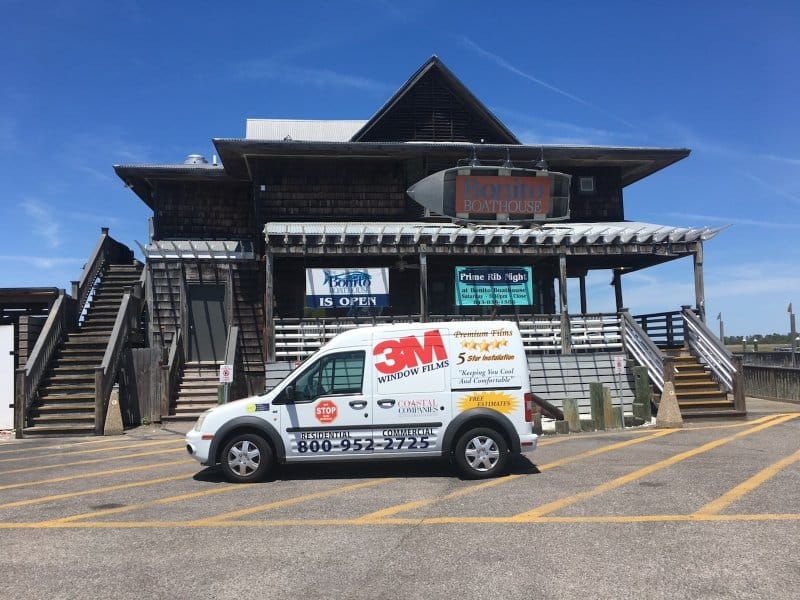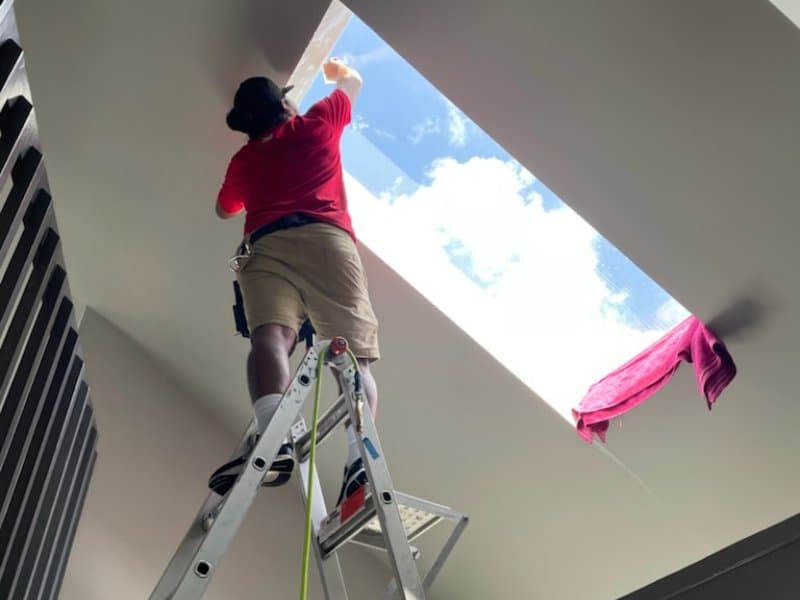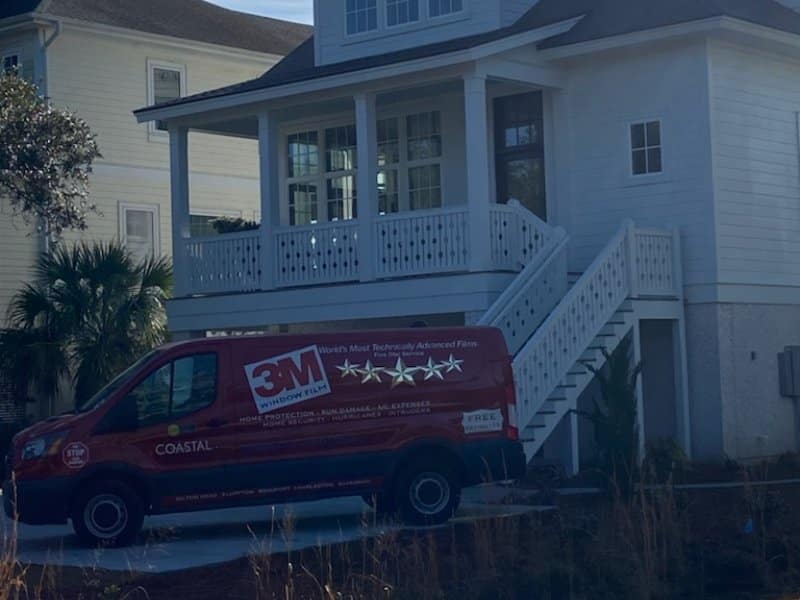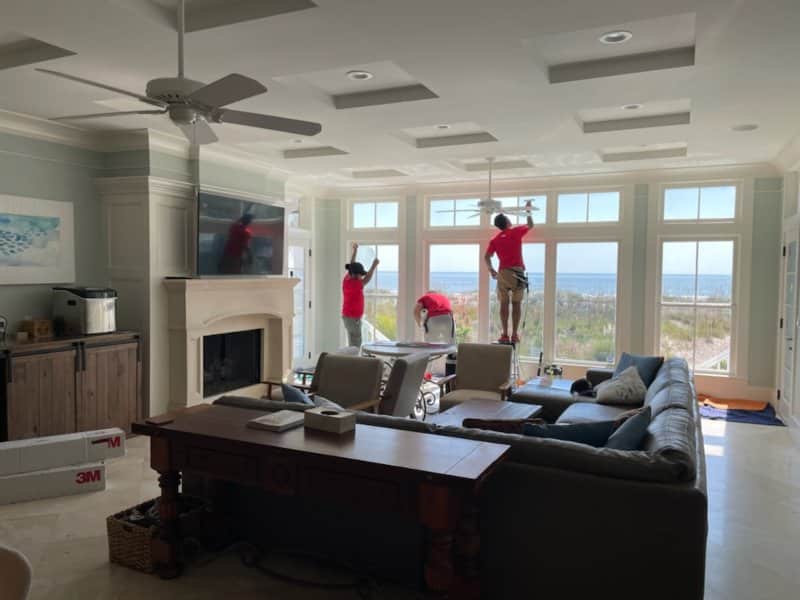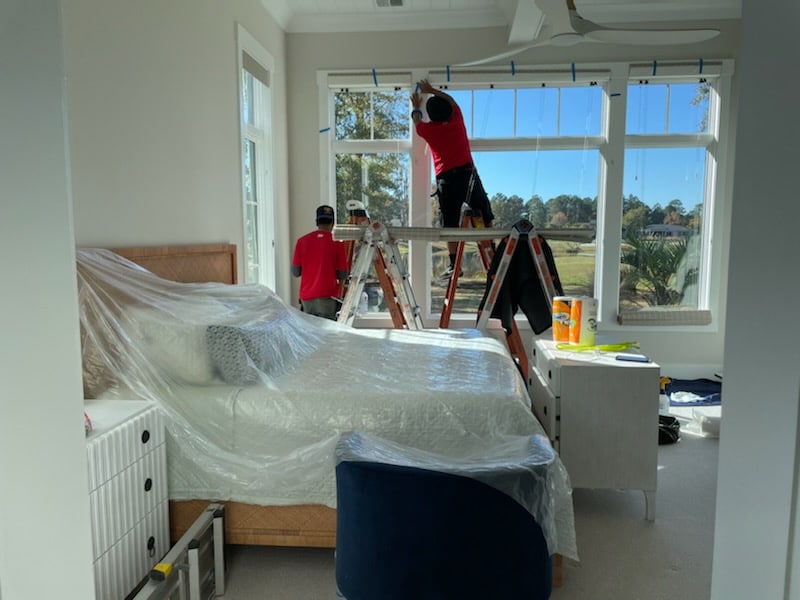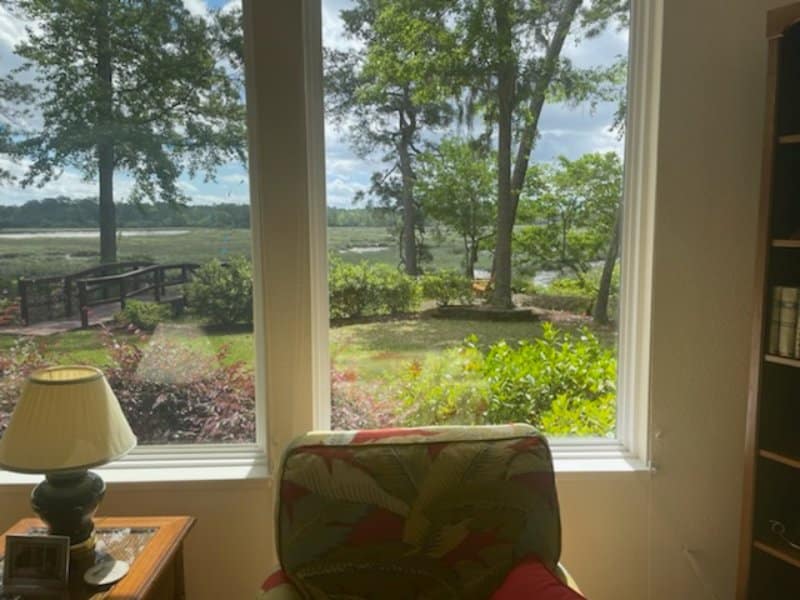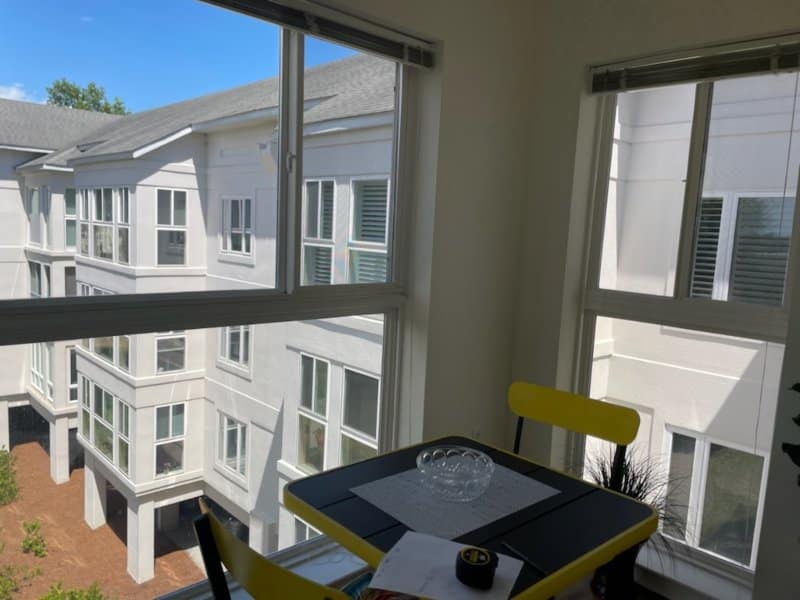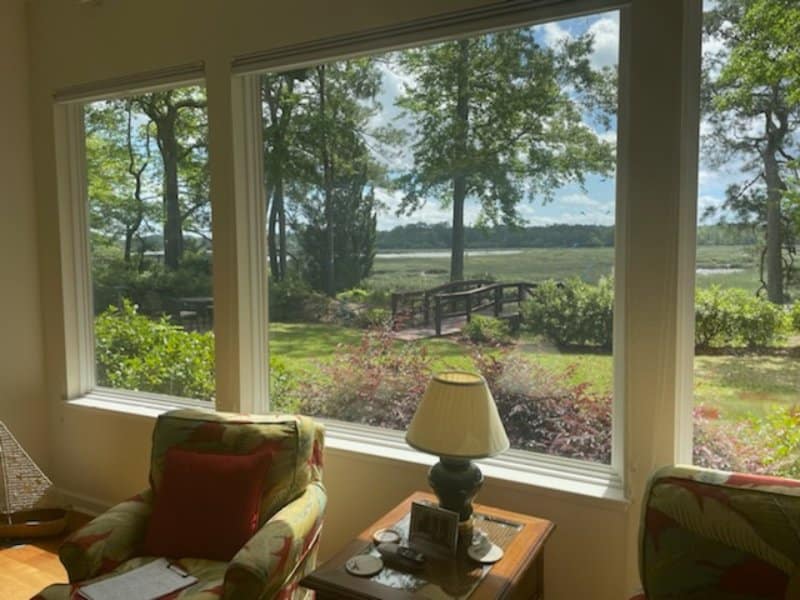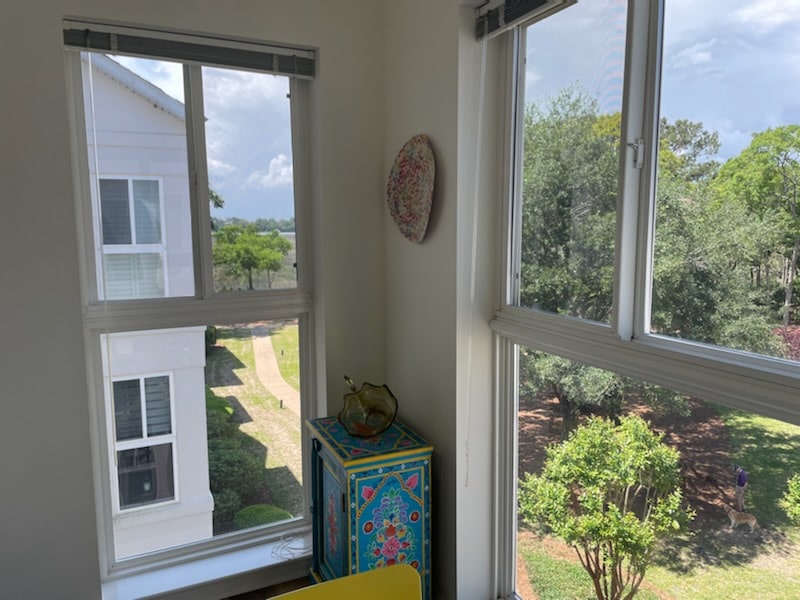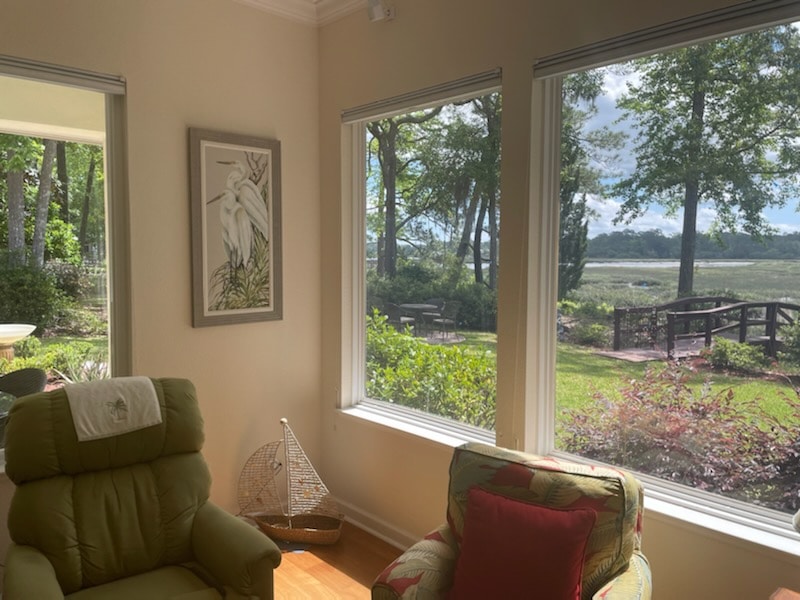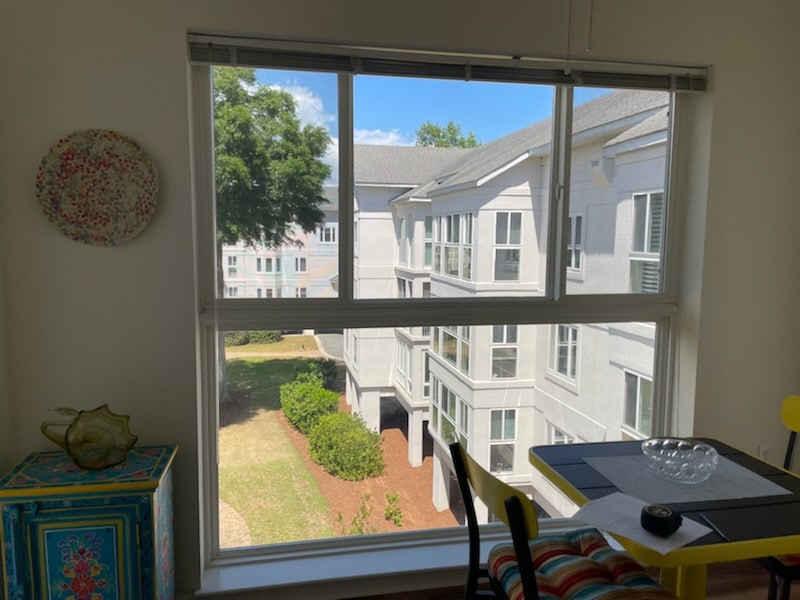 If you're looking for the perfect window film solution for your home & office, you've found the right place. With over 1,000,000 sqft. of window film products installed across Pooler over 20 years, we've seen it all.
We're proud to be the exclusive dealer of 3M™ window film and their full line of products. Whether you're looking for a window tint for heat, glare, privacy, security, decoration, or fading, we've got you covered. Our consultations and samples are always free. We're looking forward to making you our next raving fan!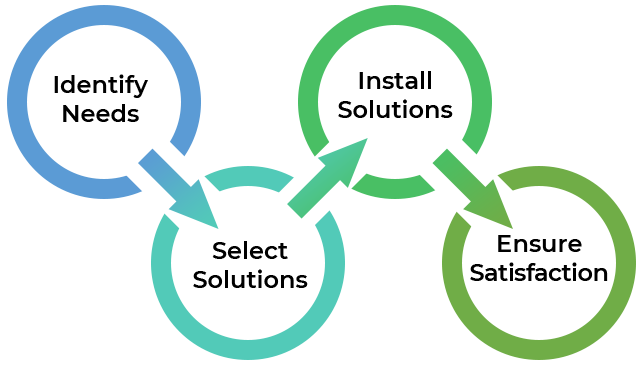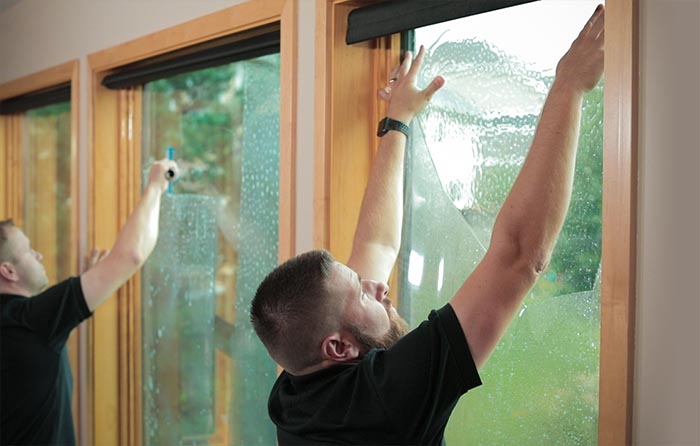 Our installation teams are courteous, professional and take meticulous care to ensure a clean and smooth window film installation. See how our installation works.
Your home matters. Chances are good you're not more than 5 feet from a 3M product in your home right now. Our dedication to quality and sustainable products is what has kept us the leader in window film manufacturing and installation for over 20 years. If you're in the Pooler area and looking for an expert to install your home and office window film, give us a call. We will guarantee your satisfaction.
Global strength committed to local communities.
Due to our service excellence and expertise in window film installations, we have been recognized by 3M with numerous awards such as:
Regional Dealer of the Year
National Outstanding Service Award
Marketing Leadership Award
Mid Atlantic Dealer of the Year
Market Driver of the Year
Outstanding Sales Achievement Award