Best-in-class Window Solutions and Installation.
Known as a quiet family community, Richmond Hill is known for its art galleries, museum, local restaurants, and quaint boutiques. Tourists are also able to learn about Henry Ford and his contributions to the city. Even though Richmond Hill is just a few minutes away from Metropolitan Savannah, it offers residents a nice and relaxing suburban appeal and is considered one of the best places to live in Georgia. 
Coastal Installations INC, has over 20 years of experience in offering professional window tint installation in Georgia and South Carolina. Our commitment to each and every single one of our customers is to provide the highest quality customer service and the results that will exceed your expectations with minimum disturbance to your day. Coastal Installations is here to make sure that your window film installation is done right the first time, every time.
Expert Window Film Installation Services for:
Whether you're looking for window tinting installation services for your home, office, or protection at schools, Coastal Installations has got you covered. As the Richmond Hill leader in 3M window tinting installation, we've spent over 20 years perfecting our process using the very best heat, glare, and energy-reducing technology.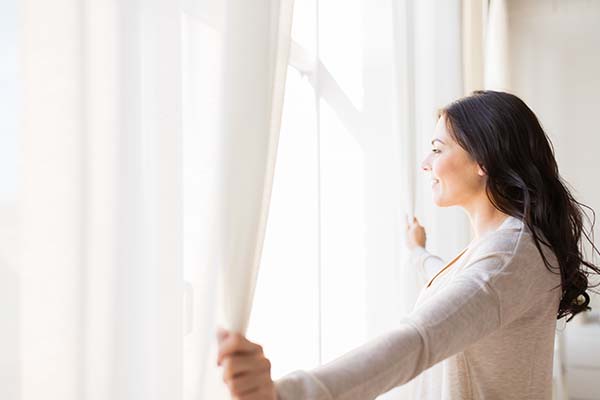 For Your Home: Window tint for your home is one of the most efficient and effective ways to reduce energy, glare, and fading and add security to your windows. Everyone knows the benefits of window film for a car, but what about home windows? Give us a call to learn how residential window film can benefit your family and save you money.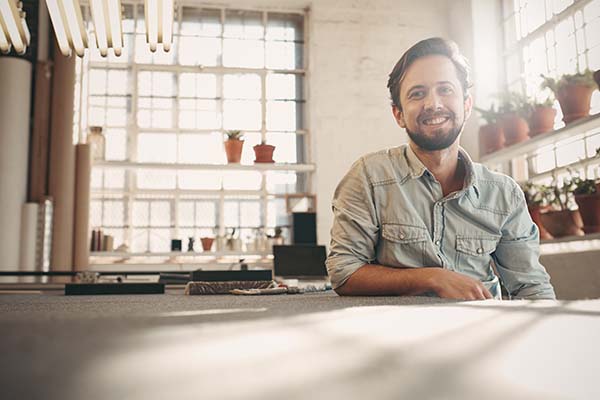 Whether you're looking for window film to reduce glare and eye strain or conference room privacy/decoration, the 3M™ lineup of products leads the industry in selection, quality, and energy efficiency. With over 20 years of installing window film across Brunswick all of Georgia and the southeast, we've seen and installed every window imaginable. Give is a call to learn how window film can benefit your business today.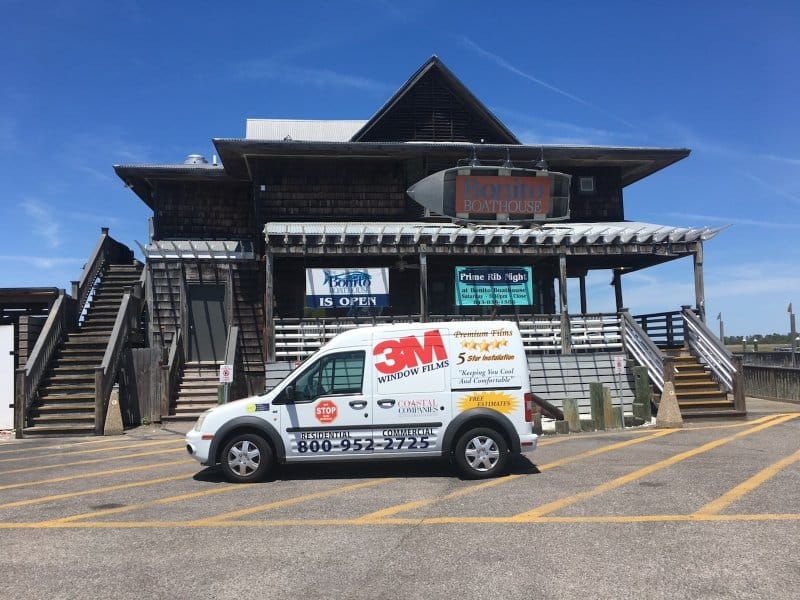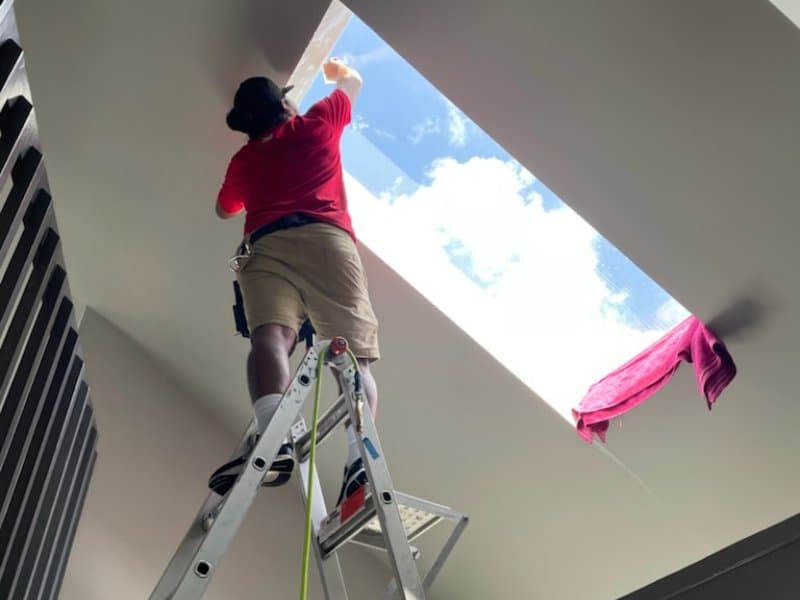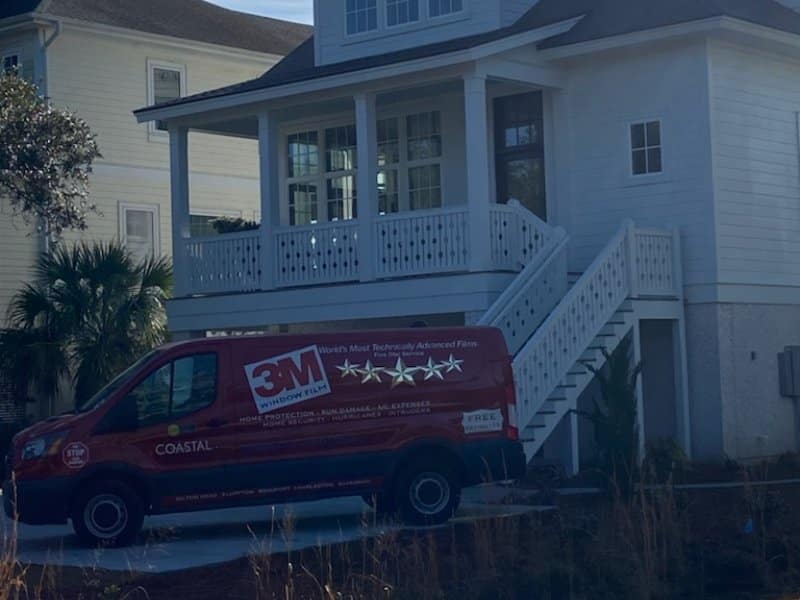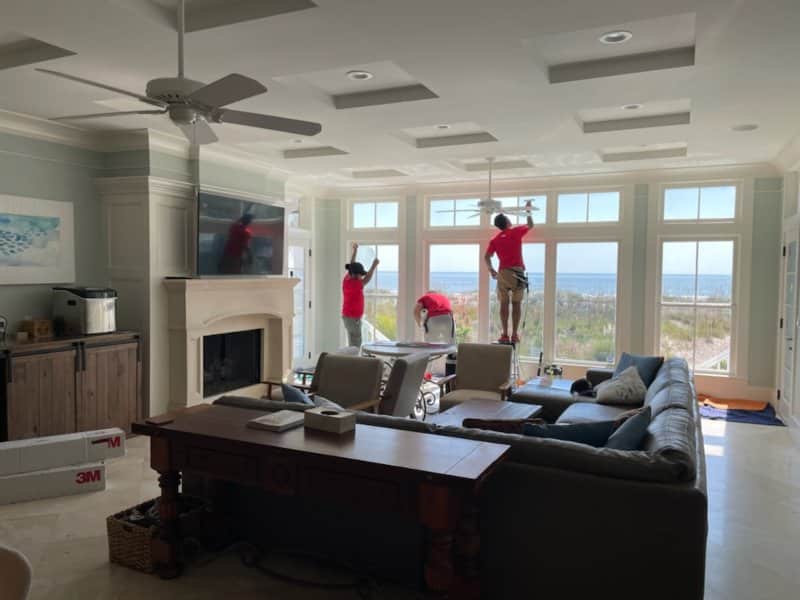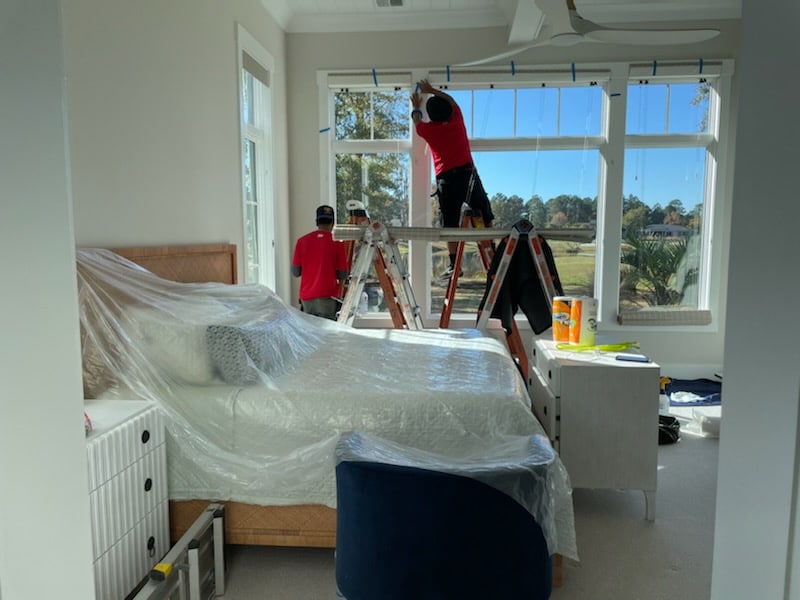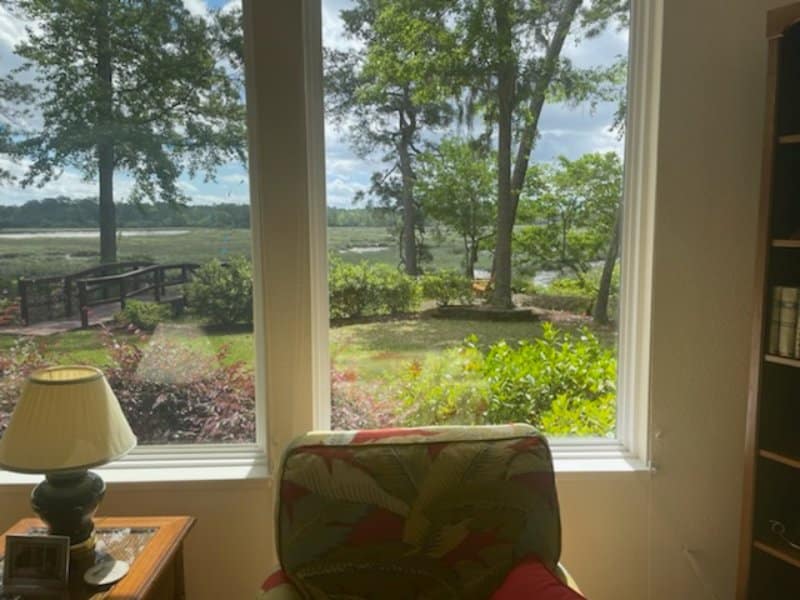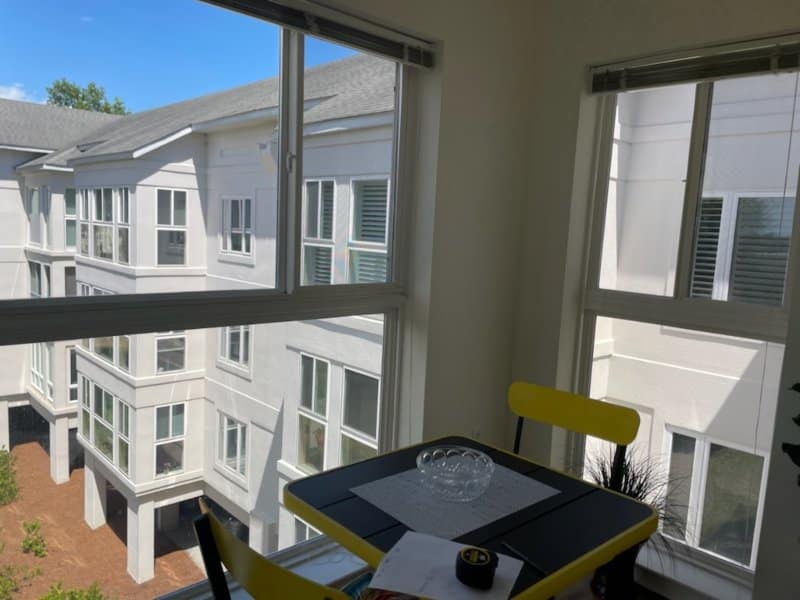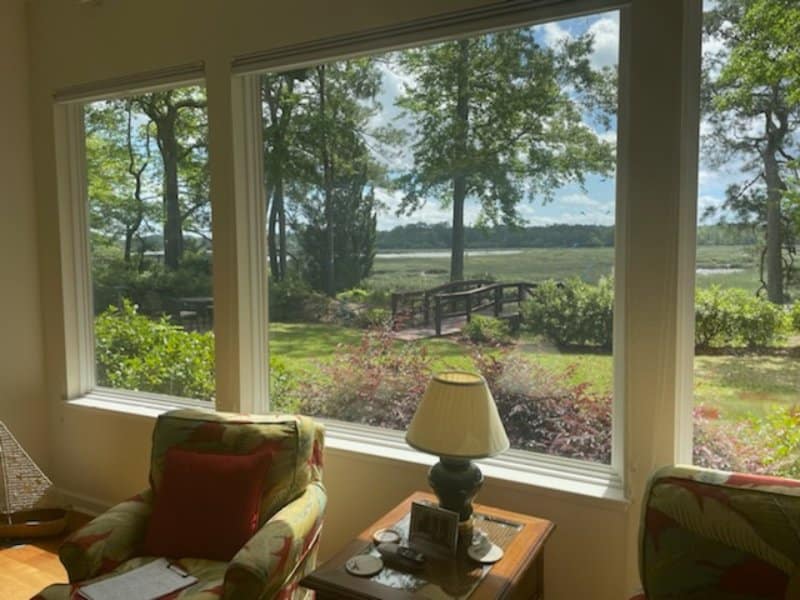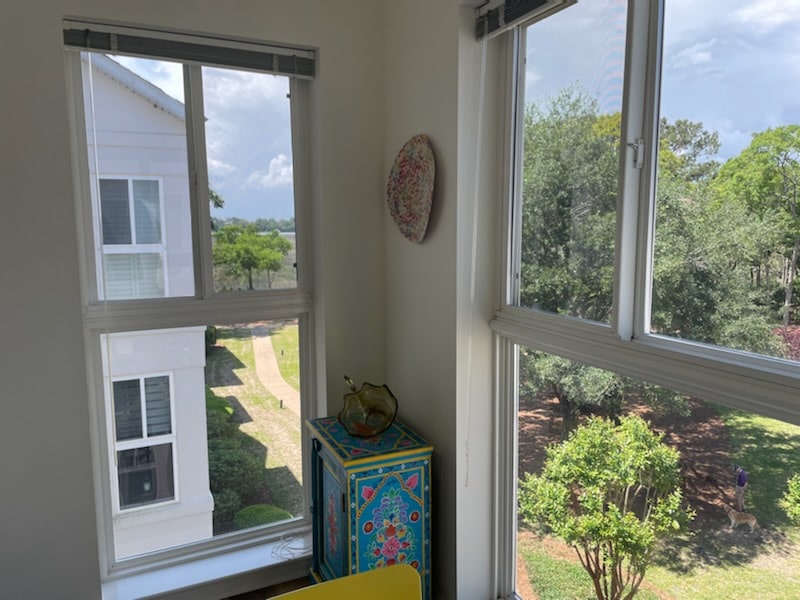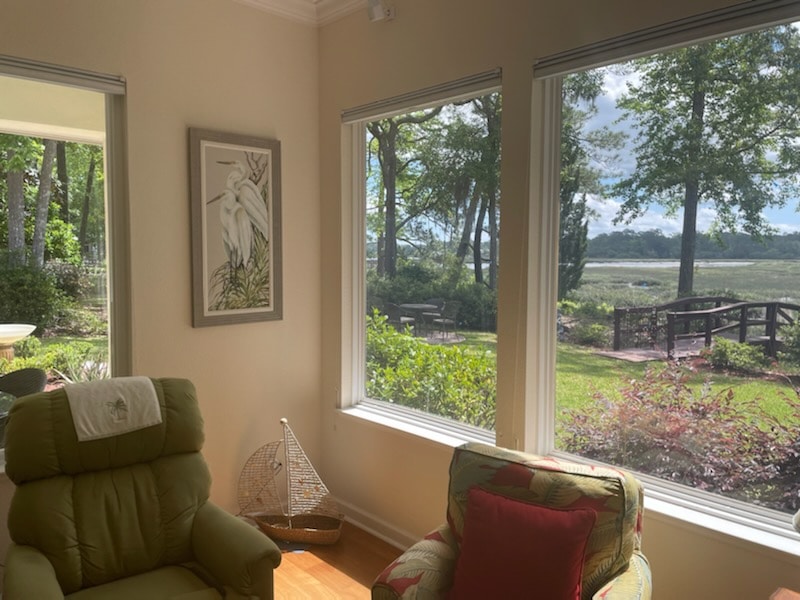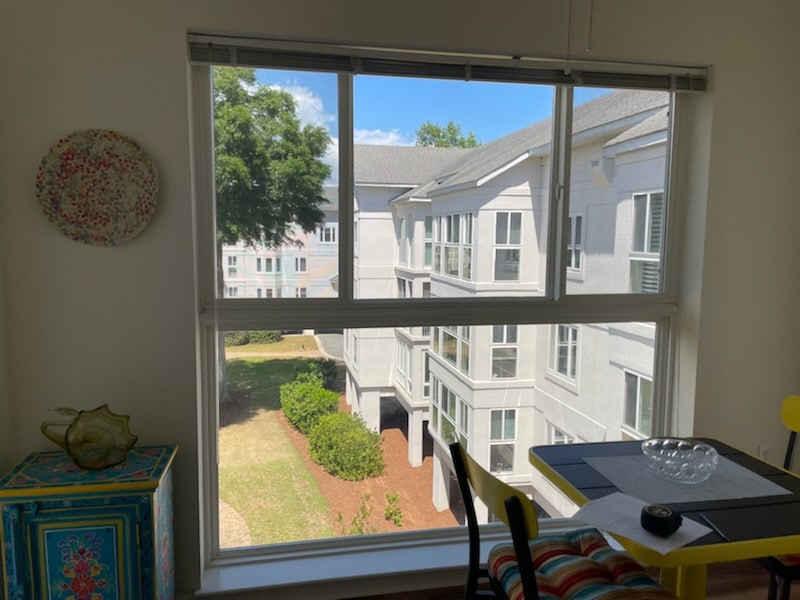 From start to finish, Coastal Installation's goal is to provide a seamless experience to all our Richmond Hill customers. We know you're busy! That's why when you choose us, we're solely focused on you and accommodating to your lifestyle and expectations every step of the way. Whether you're looking for a cost-effective heat reduction window film or a premium service, we've got 20 years' experience and have installed window film on every window you can imagine. We look forward to working with you and earning your 5-star review.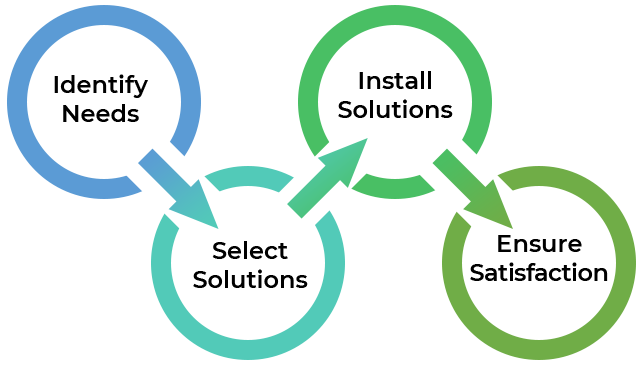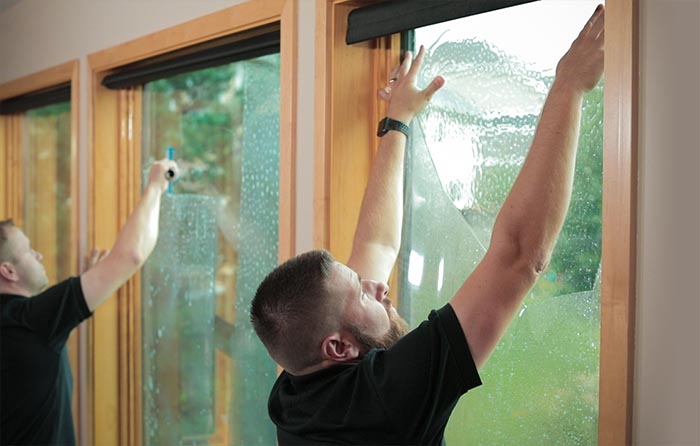 Our installation teams are courteous, professional and take meticulous care to ensure a clean and smooth window film installation. See how our installation works.
Being the industry leader in Window Film Technology, 3M™ is the name that everyone knows and trusts for over 50 years. Providing features such as heat rejection, glare control, Safety and Security Film, and also offering the most optically clear products on the market, 3M™ has a product catered to your needs and budget. Call Coastal Installations INC, and get your FREE consultation and estimate!
Global strength committed to local communities.
Due to our service excellence and expertise in window film installations, we have been recognized by 3M with numerous awards such as:
Regional Dealer of the Year
National Outstanding Service Award
Marketing Leadership Award
Mid Atlantic Dealer of the Year
Market Driver of the Year
Outstanding Sales Achievement Award