Best-in-class Window Solutions and Installation.
Coastal Installations provides comprehensive solutions to address your glass safety, security, comfort, energy savings, and privacy needs. As a professional window film and tinting company, Coastal Installations has been serving residential and commercial customers for over 20 years. Our team consists of highly skilled sales representatives and master installers who will not only help you to identify the right solution but also ensure a clean, effortless and smooth installation.
Expert Window Film Installation Services for:
When you work with Coastal Installations, you will not only get proven solutions that works for your budget but also years of industry expertise and full service installation in the following areas: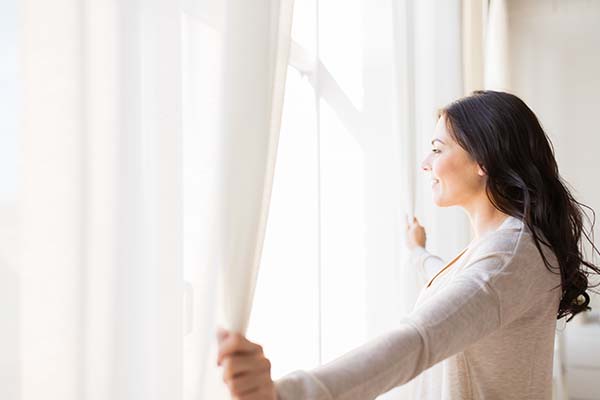 We understand how precious your home is and we want to help you protect it. We bring our vast knowledge of residential glass and window structures to provide solutions that not only meet your needs but also work for your windows.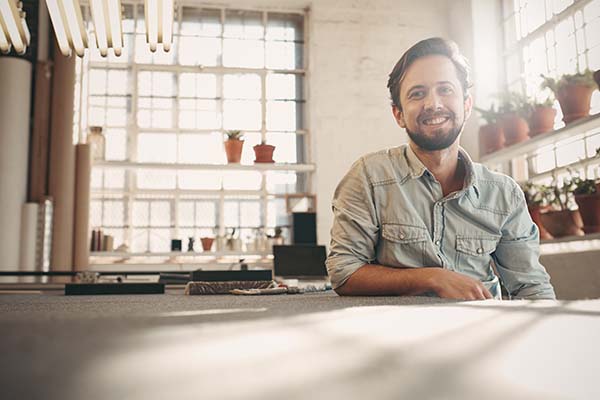 We leverage our extensive experience working with all building structures and sizes to provide energy audits and sustainability reviews as well as effectively manage the on-site installation.
Our process starts with a complimentary consultation where a knowledgeable sales representative will meet with you to understand your needs and concerns. Once the sales rep has a thorough understanding, he or she will recommend possible window film solutions for you to evaluate and select from. After you select the best solution for your needs, we will schedule time to complete the installation. During the installation, we take extra care to protect your furnishings and maintain cleanliness to provide the highest quality installation. Once the installation is complete, we will follow up to ensure that you are satisfied with the solution and installation.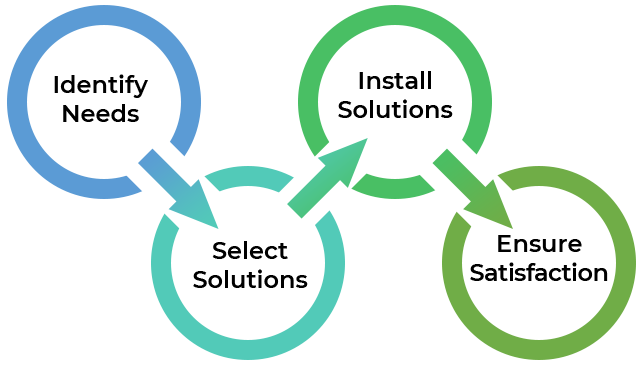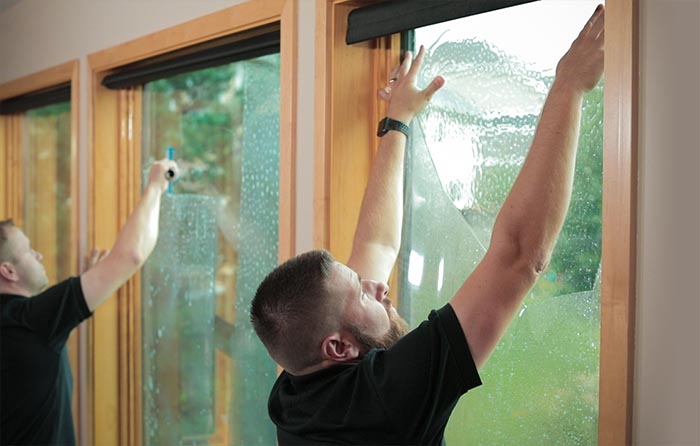 Our installation teams are courteous, professional and take meticulous care to ensure a clean and smooth window film installation. See how our installation works.
We want the best for our customers which is why we offer 3M™ Window Films. Not only does 3M hold the world's first patent for window films, they also continually invest in research and development to test and invent innovative products to meet customer needs. With millions of square feet of 3M™ Window Films installed around the world, 3M stands behind their products and offers one of the most comprehensive warranties in the industry.
Global strength committed to local communities.
Due to our service excellence and expertise in window film installations, we have been recognized by 3M with numerous awards such as:
Regional Dealer of the Year
National Outstanding Service Award
Marketing Leadership Award
Mid Atlantic Dealer of the Year
Market Driver of the Year
Outstanding Sales Achievement Award