Beaufort and Port Royal Island Residents Receive Energy Savings From 3M™ Window Film.
Standing as a living landmark, Beaufort welcomes visitors with some of the most unique and exquisite Bed & Breakfasts, restaurants, hotels, and vacation rentals. Beaufort has also gained much recognition because of the films Forrest Gump, G.I. Jane, The Big Chill, The Prince of Tides, and The Great Santini, all filmed in the city. Beaufort has been featured and named the "Best Small Southern Town by Southern Living. The city welcomes residents and guests with a small-town charm with much to do throughout the year.
Windows are the #1 cause of heat gain/loss in most new homes. All across The lowcountry, homeowners are wasting money on high utility bills and living with unnecessary glare due to inefficient glass and poorly manufactured windows. Save yourself money by adding custom fit, state-of-the-art residential and commercial window film products brought to you by 3M™. For over 20 years, Coastal Installations INC has delivered award-winning service to thousands of customers across The lowcountry.
We're the area's proud, exclusive installer of the complete list of window film inventory by 3M™. The household name and brand that creates so many common, everyday items has led the way in window film technology for over 40 years. Start today and learn how window film installed in your home and office will save you money and add comfort unmatched by any window manufacturer.
Expert Window Film Installation Services for your home & office:
When it comes to sun control, there's dozens of options. From the annoying glare shining on the television to fading on your floors, furniture, and hot spots when the heat radiates during those hot Lowcountry days, Coastal Installations INC has a solution for every need. We've specialized in custom window film solutions for your home and office for over 20 years and have the perfect product for any window design imaginable.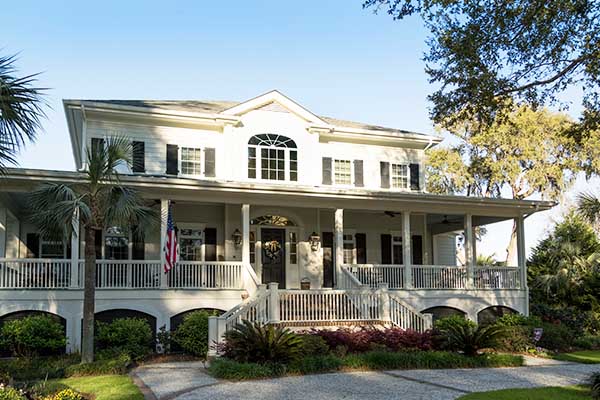 From heat to glare, privacy, security, decoration and safety, the benefits of window film are too many to count. Today's homes are notoriously energy deficient. Applying 3M™ window film will give you the peace of mind while providing the benefits of energy saving, glare reduction and the extra security standard on all our window film products. With over 20 years experience and 1 million sqft of window film installed, Coastal Installations INC. has the right product for you.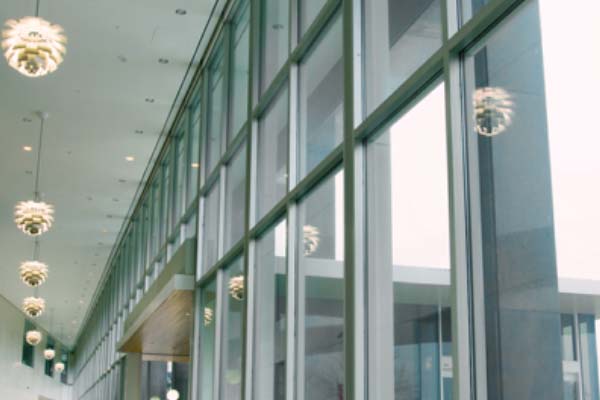 The southeastern sun is brutal. If your office is like most of the Lowcountry and hot with lots of glare, we've got your perfect solution. Don't replace those windows, tint them. With the best selection of commercial and industrial grade window film technology, 3M™ leads the way in efficiency and quality. Your office doesn't have to be a cave. With optically clear options, we can match any style you can imaging. Consultations and samples are always free.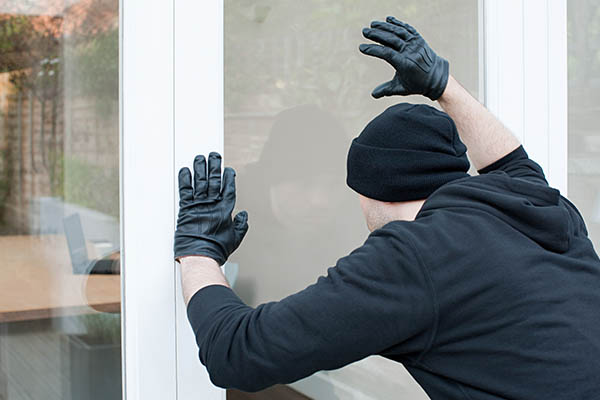 Your glass windows and doors are the most vulnerable point of entry in your home and office. Installing 3M™ Safety & Security window film enhances the strength and integrity of your windows making them virtually invincible. From protection against golf balls, break-ins and even weather events, 3M™ safety & security film leads the industry in quality and durability.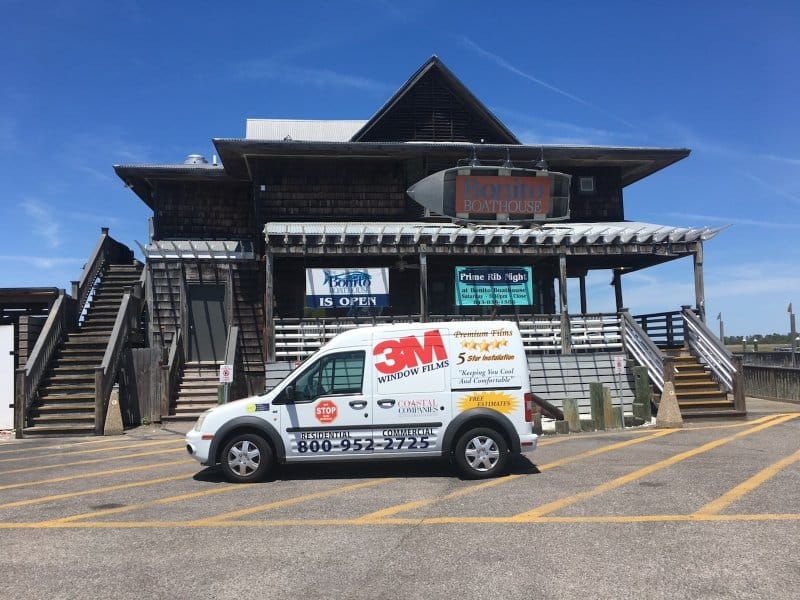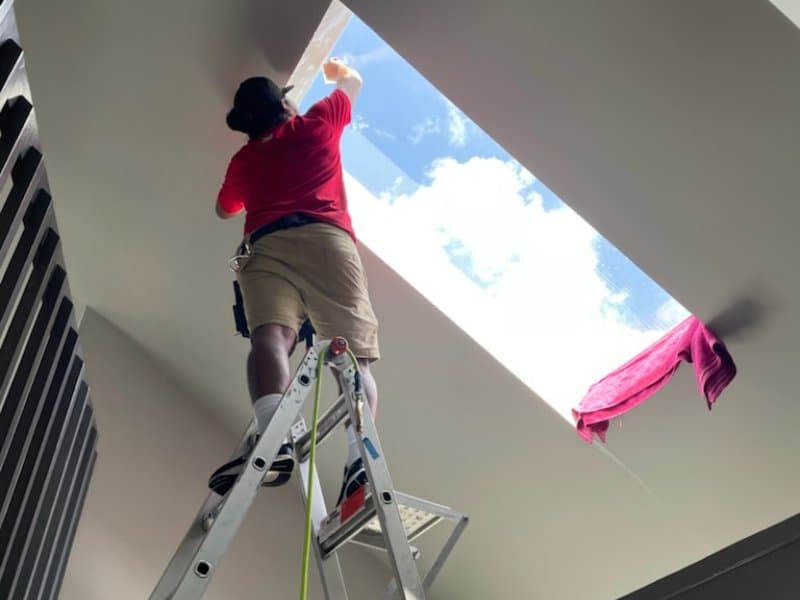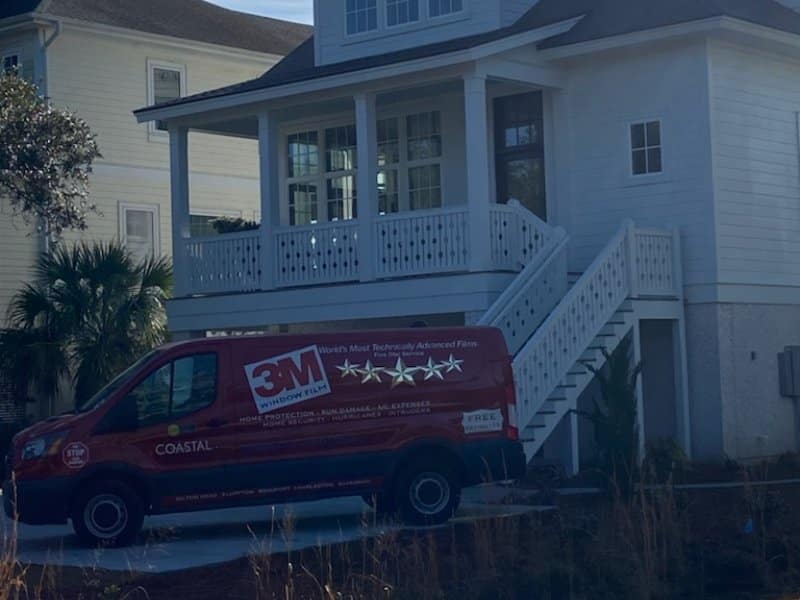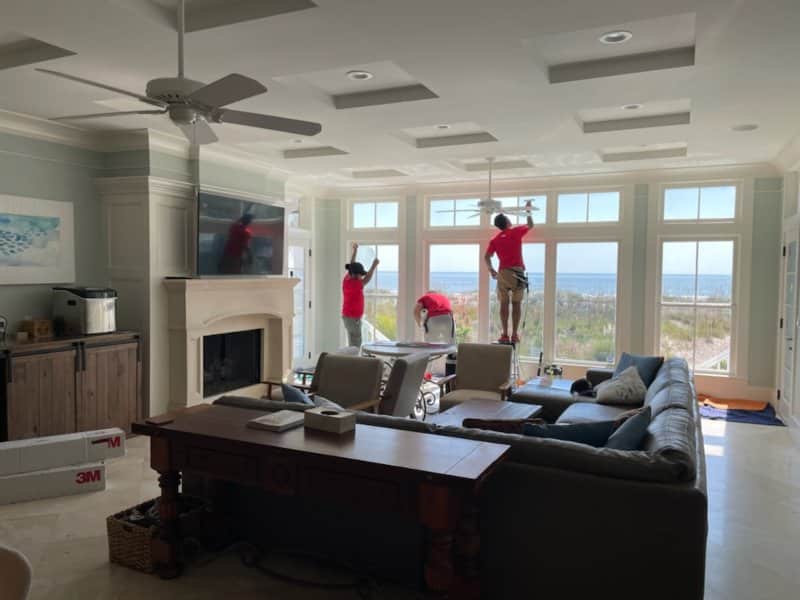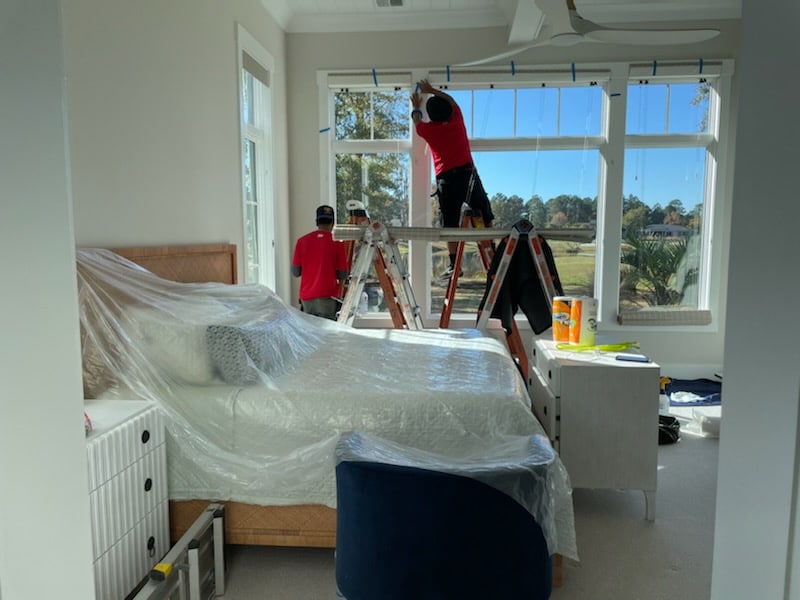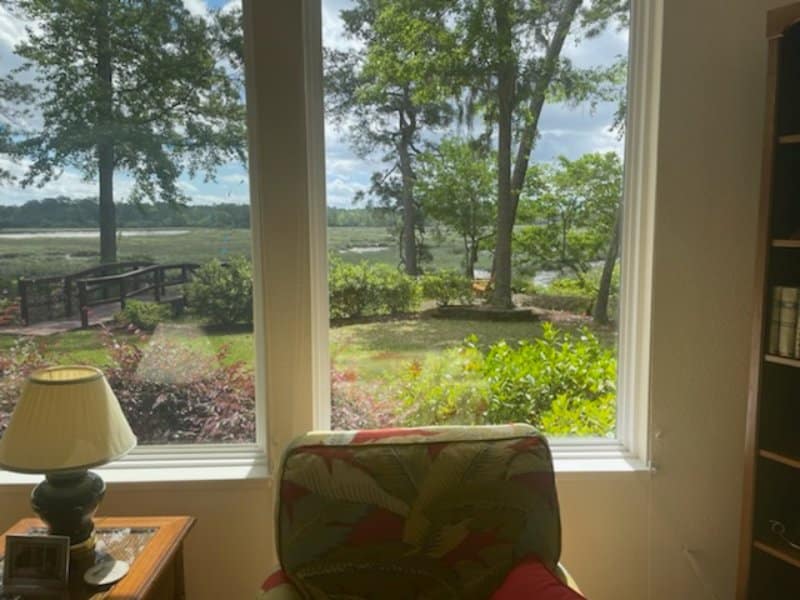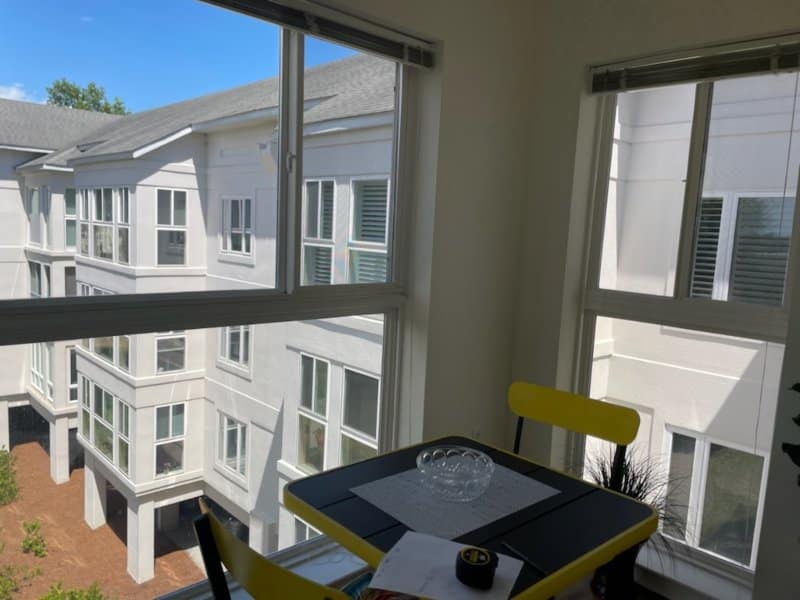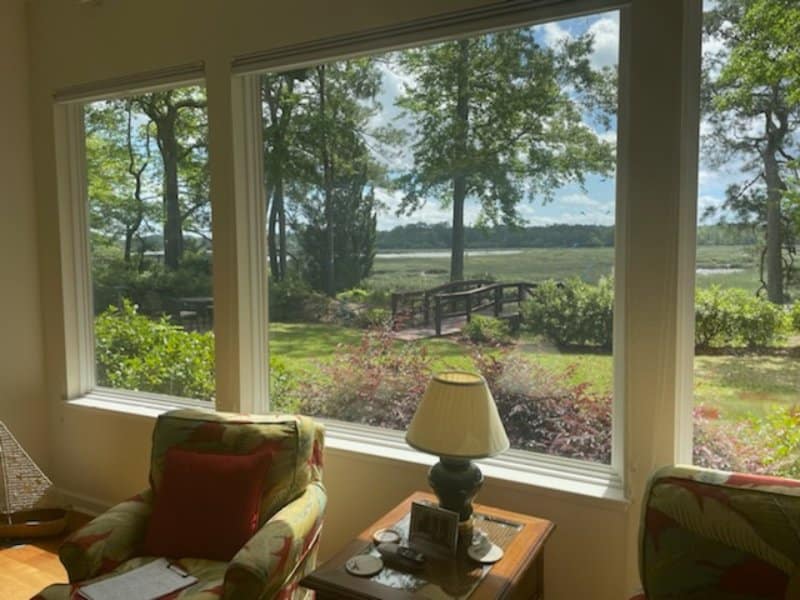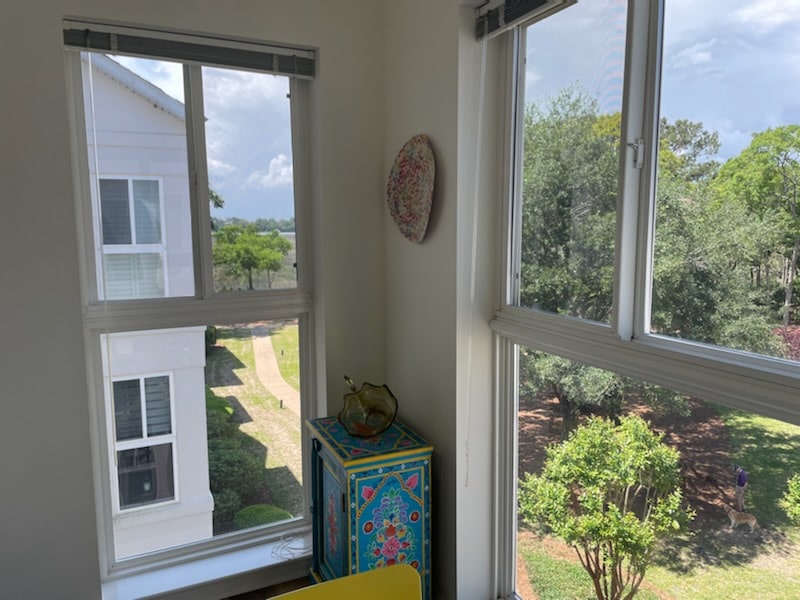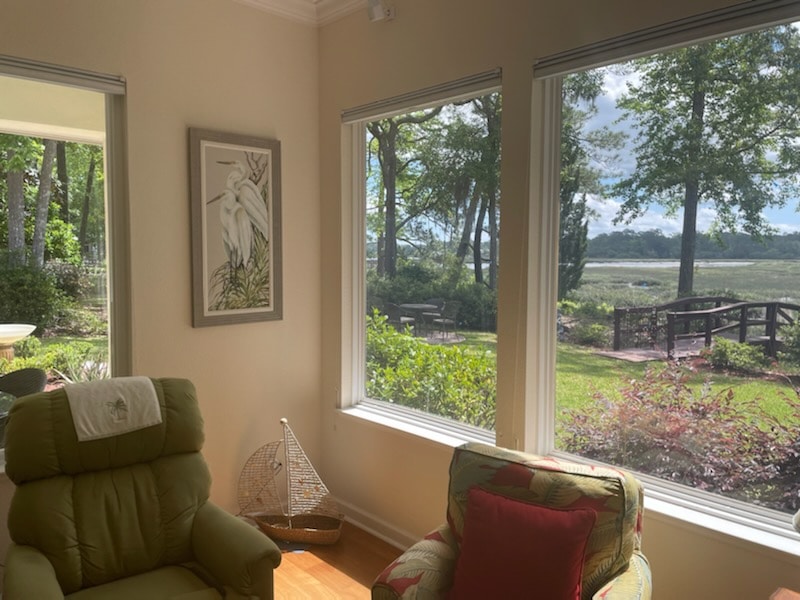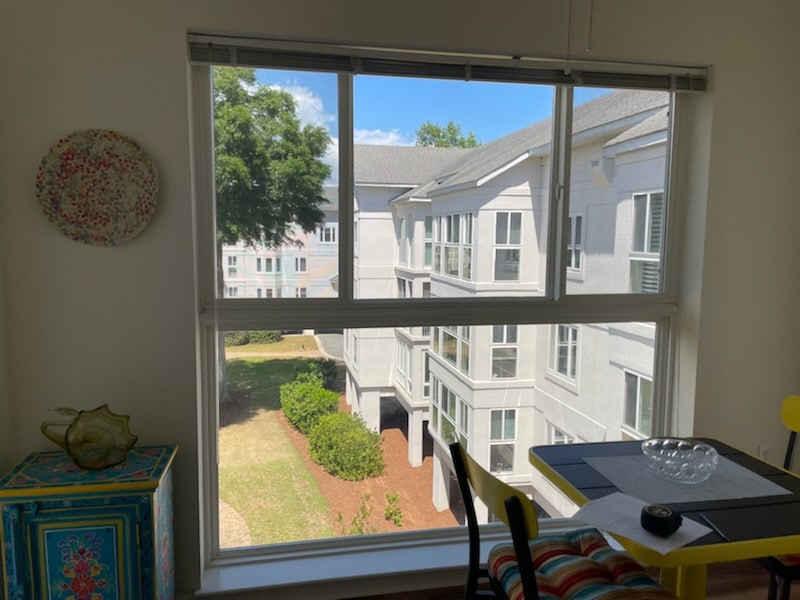 Best Selection & Performance From Start to Finish:
If you're looking for the perfect window film solution for your home & office, you've found the right place. With over 1,000,000 sqft. of window film products installed across the Lowcountry for over 20 years, we've seen it all.
We're proud to be the exclusive dealer of 3M™ window film and their full line of products. Whether you're looking for a window tint for heat, glare, privacy, security, decoration, or fading, we've got you covered. Our consultations and samples are always free. We're looking forward to making you our next raving fan!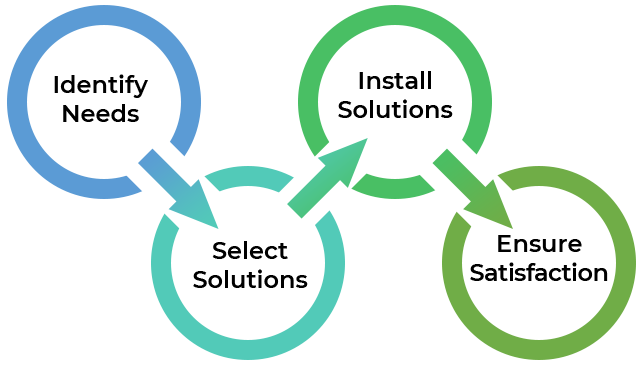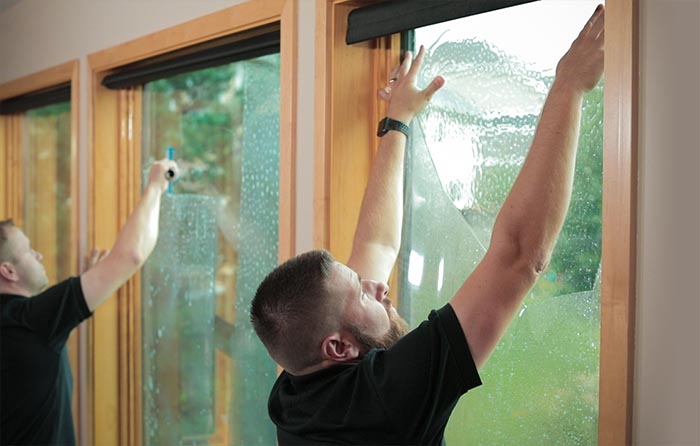 Our installation teams are courteous, professional and take meticulous care to ensure a clean and smooth window film installation. See how our installation works.
For over 40 years, 3M™ window film has been the leader in research and technology breakthroughs. From patented heat-rejecting products to glare control and the most optically clear products on the market, 3M™ is established as the innovative leader in quality, durability, and performance.
To remain the industry leader, 3M™ has invested millions in research and development to create the best solution for your home and office windows. Throughout our 20+ years of partnering with 3M™, we've seen so much change. Their dedication to creating a best-in-class product is not one of them.
Global strength committed to local communities.
Due to our service excellence and expertise in window film installations, we have been recognized by 3M with numerous awards such as:
Regional Dealer of the Year
National Outstanding Service Award
Marketing Leadership Award
Mid Atlantic Dealer of the Year
Market Driver of the Year
Outstanding Sales Achievement Award