Add Privacy or Décor at a Fraction of the Cost.
Interior glass creates an open feel and lets in abundant light but you may need a certain level of privacy and style. Install 3M™ Decorative Window Films to transform plain glass into etched, texturized, or decorative glass without the need to purchase new glass. These films come in a variety of design patterns, colors, and opacities so that you can create the perfect look and style without sacrificing light in any office or commercial space. They are easy to apply which means you can easily and cost effectively change them based on your tenant's preference.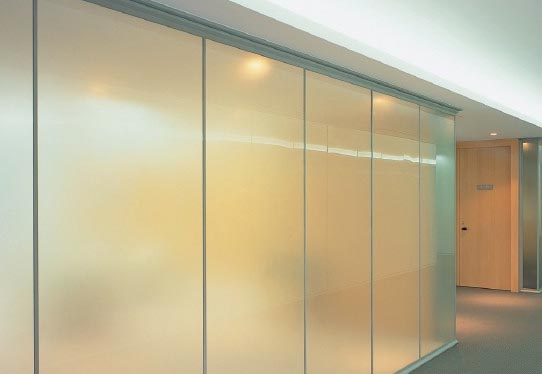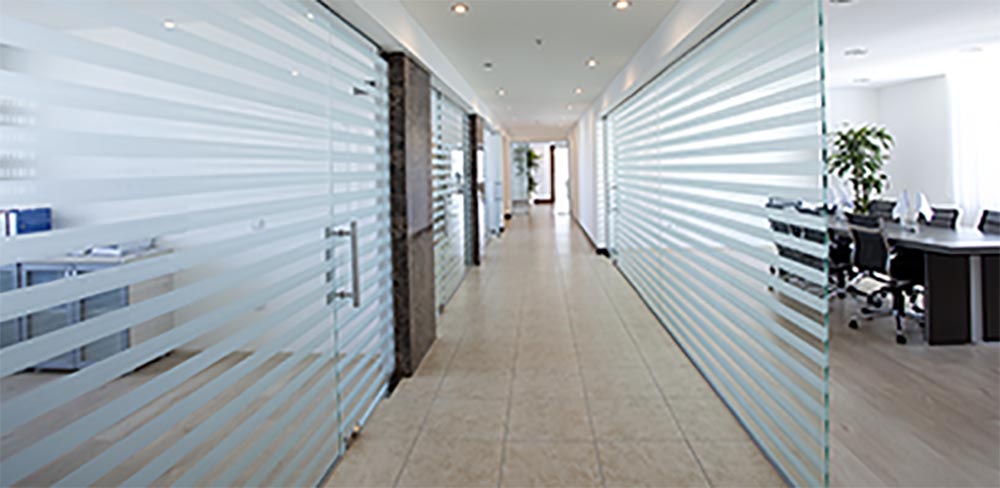 3M™ Decorative Window Films are ideal for interior glass partitions and inside surfaces of exterior windows or doors. Use them to help:
Define interior spaces while keeping an open feel
Customize privacy without sacrificing light
Create die-cut designs for branding purposes
Add color and style to plain glass
Hide unwanted space
Recommended Products for Privacy and Décor:
3M™ FASARA™ Glass Finishes
Decorative films ranging from subtle to sophisticated designs to create the look of etched or texturized glass.
3M™ CRYSTAL Glass Finishes
Decorative films that come in dusted and frosted designs to give the elegant look of sandblasted or etched glass.
Looking for other solutions?