Commercial Sun Control3M™ Sun Control Window Films
Reduce Glare
Reduce Temperature Imbalances
Increase Employee and Customer Comfort
Reduce Fading of Furnishings, Flooring, and Artwork
Protect the Health of Building Occupants by Reducing Harmful UV Rays
Save on Energy Costs and Reduce Wear and Tear of HVAC Equipment
High Level Security Clearance
Protecting Commercial, Industrial, Institutional and Federal Properties Since 1998 When it comes to protecting your home, you want to deal with a company you can trust. We have been in business over 15 years and have served well over 12,000 customers throughout the Georgia and South Carolina areas. Request a no obligation, free consultation & estimate at your residence.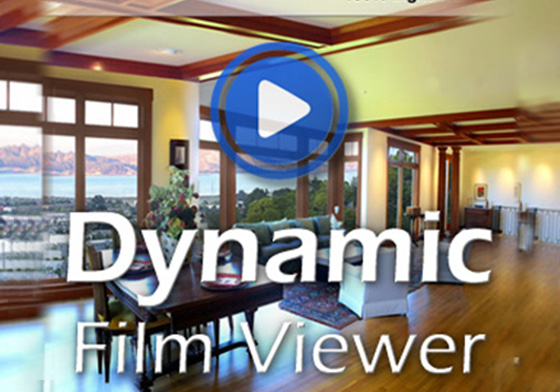 Proven, Affordable Solutions Sun Control
3M Window Films make light a welcome addition to your environment. Our films remove up to 99.9% of the sun's damaging UV rays, which cause fading and sun damage. Additional benefits include a professional appearance, reduced glare and improved comfort, with up to 78% of the sun's heat that comes through the window being rejected. By reducing heat, you save on your energy costs and reduce wear and tear on HVAC systems. For almost 50 years, 3M has been improving light with window films. As a leader in both adhesive and film technologies, 3M brings together these disciplines to create the finest products available. The quality of our window films is confirmed by the satisfaction of hundreds of thousands of users, worldwide. Our films block up to 99.9% of the ultraviolet rays that can fade draperies, furniture, artwork and flooring. Think of our film as sunscreen for your furnishings. Fade protection is an important reason why interior designers often recommend our window films. They protect their client's investment and their professional reputation.
Also, our films reduce up to 78% of the sun's heat that comes through the window. By reducing the heat, you can also reduce your air conditioning costs. 3M Window Films are easy on the eyes because our films help reduce annoying glare, up to 93% and our films resolve energy imbalances to help maintain a constant temperature throughout the building. The final comfort you will enjoy is the peace of mind that comes when you buy your window film backed by an impressive warranty and the good name of 3M, a company you can trust.