3M™ Decorative Window Film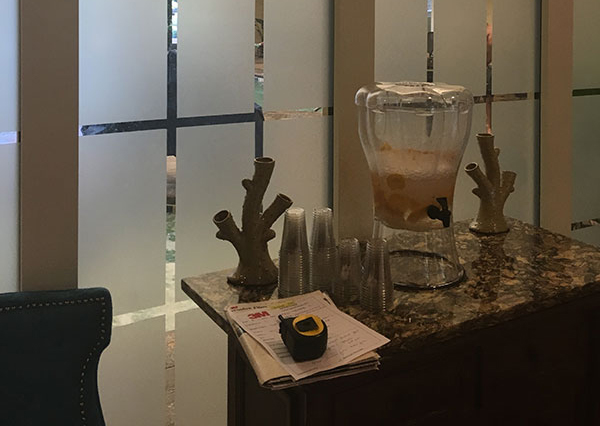 Illuminate your indoor space with sunlight- design that heightens the privacy and aesthetics of every window.
3M Window Films guard your privacy, while illuminating your home with the beauty of natural light. Are you looking to make an architectural statement in your home? An opportunity to transform glass surfaces like the foyer, entryway, partition, shower door, bathroom window, cabinet door, veranda? At a fraction of the cost of decorative glass, 3M Window Films will elevate plain glass surfaces into elegant works of glass art. A multitude of design patterns and colors are available modeled on traditional etched, cut and textured glass. This versatile window film will transform an interior space, like the stunning work of an interior designer for windows, as well as create a one-of-a kind privacy for you to enjoy your family moments in the comfort of your home.
Filter in abundant natural light while enhancing the privacy
of your windows
Open up the feel of your space, even in small rooms
Heighten and transform the presentation of plain glass surfaces
with the look of etched, treated, or texturized glass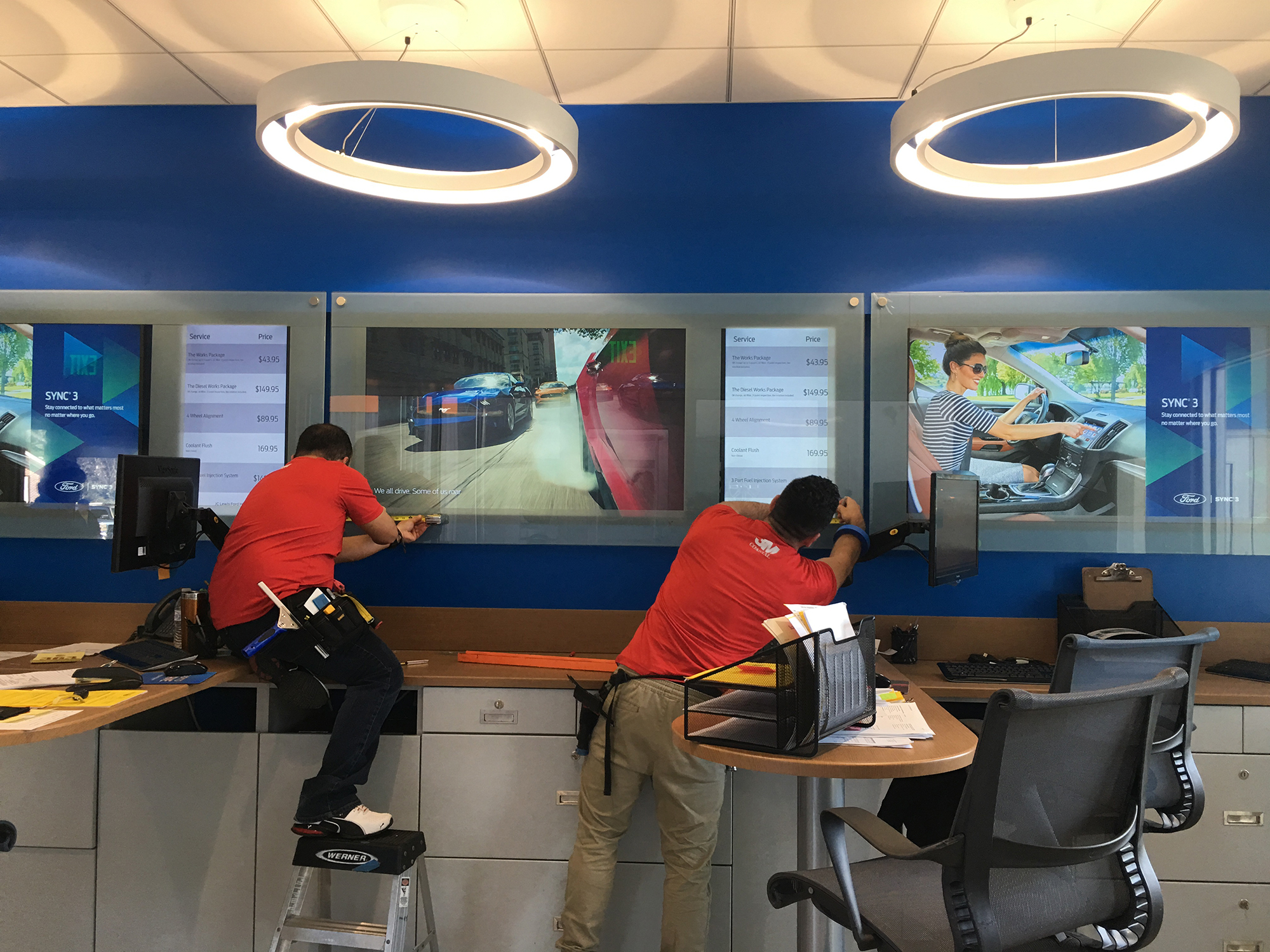 Discover your inspiration
3M FASARA and CRYSTAL Glass Finishes are a designer's dream, a play on pattern and light that transforms your space from ordinary to extraordinary. Available in a palette of colors, textures, and translucencies, our portfolio of decorative glass finishes and privacy films will elevate the style of your home. Whether your preference is striking, geometric designs or the intricacy of silk, there is a 3M Glass Finish to fit your aesthetic, design personality, and budget.
3M™ FASARA™ Glass Finishes
Design that elevates-treat the eye with patterns of nature, geometric shapes, nature, and more.
An aesthetic solution for privacy that is cost-effective and stunning with dusted, frosted designs.